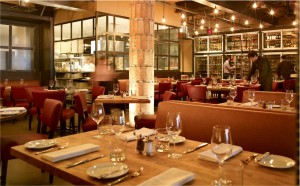 Bauer Kitchen – Waterloo, On
An energetic up-market bistro set in the SoHo inspired felt factory, the restaurant features classic food coupled with an extensive 'wine by the glass menu'.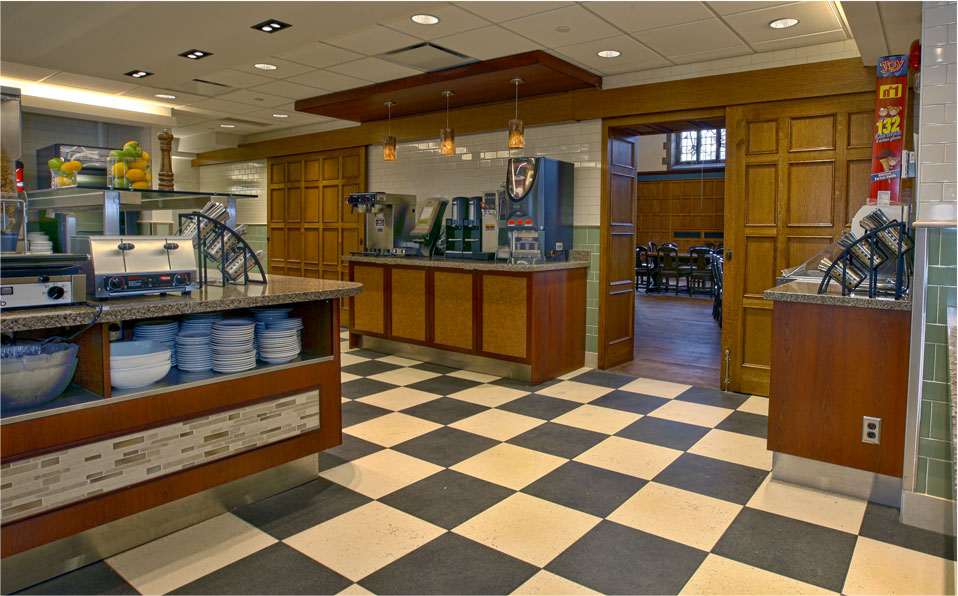 Trinity College – Toronto, On
This refurbished student space takes it's cues from the rich history of this iconic building, and couples it with 21st century technology and style.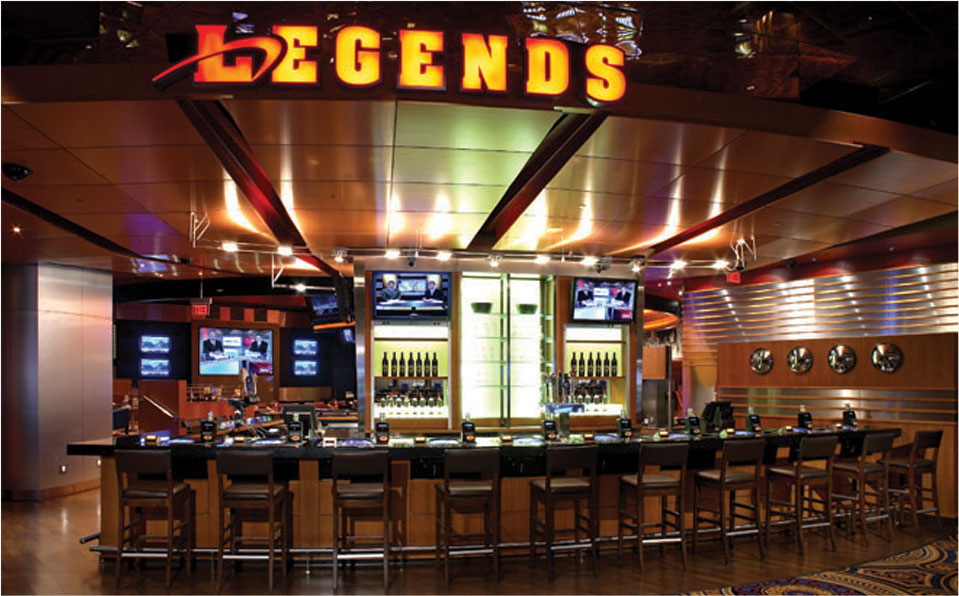 Legends Sports Bar – Windsor, On
If sports fans were to build the ultimate hangout to enjoy their favourite game, it would look like Legends Sports Bar, the Caesars Windsor restaurant and sports bar.